Trusted name for

quality computer services
Founder and CEO
Hello, my name is Wayne Tompkins, owner of J&E Brothers Computers. I have over 17 years of experience in Information & Technology. J&E Brothers Computer is skilled at repairing desktops and laptops, configuring network infrastructures, performing system upgrades, IT project management, and developing partnerships with all my clients.

I gained this knowledge by working in the Information & Technology industry for many years, and hands-on experience honed these skills through direct training within the IT field. I am passionate about building technological efficiencies and implementing the newest trends to better serve my clients.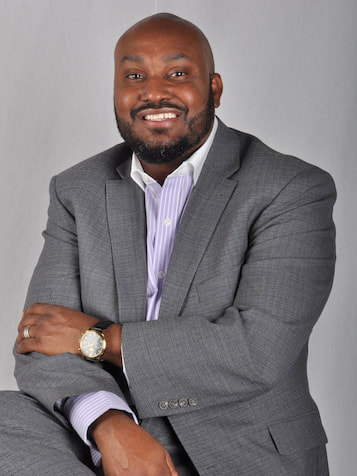 Our most popular services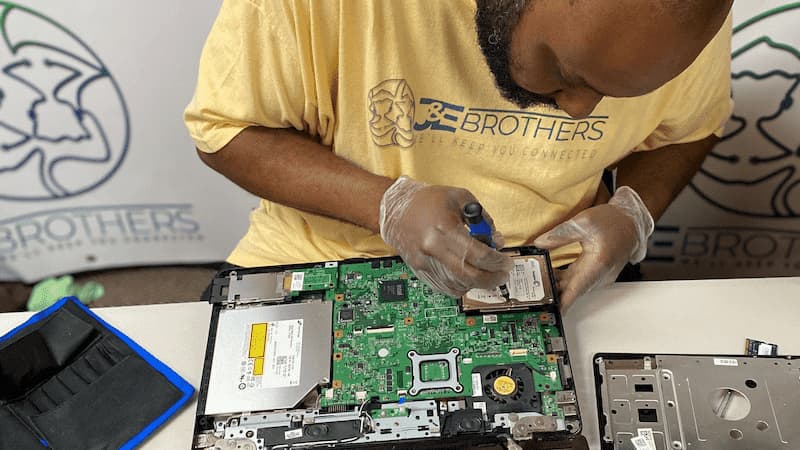 Computer repair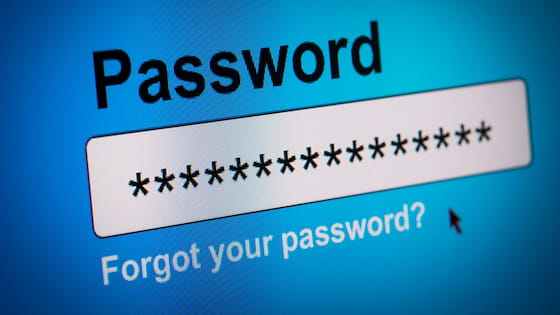 Password reset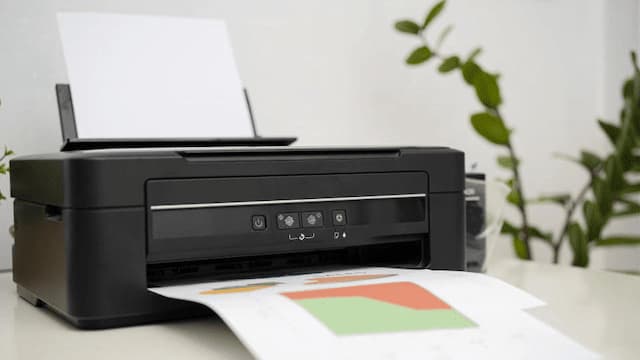 Printer installation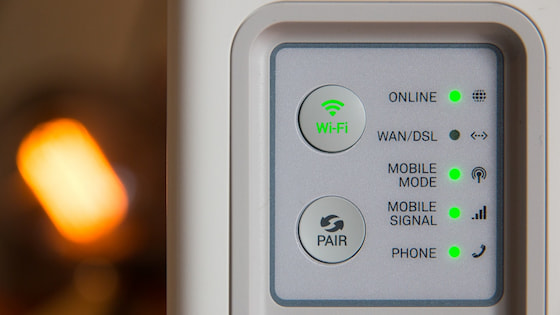 WiFi setup
Frequently Asked Questions
J&E Brothers Computers charges $50 for computer diagnosis. The diagnosis fee goes towards the repair cost.
A computer virus is designed to copy and spread itself to as many other devices as possible, just as a biological virus infects its host, self-replicates, and spreads to new hosts. Computer viruses proliferate by infecting applications and email, and they can be transmitted by removable storage, websites, email attachments, and even networking routers.

Malware is intrusive software that is designed to damage and destroy computers and computer systems. Malware is a contraction for "malicious software." Examples of common malware includes trojans, spyware, adware and ransomware.
Check all sources which feed power to your computer such as the power strip, power cord connected to the back of your computer and power source to the wall outlet. Power strips are relatively inexpensive so you could also try replacing it and see if that resolves your problem.
Microsoft Edge: Click on Privacy, search, and services from the list of options on the left-hand side under Settings. Scroll down to Clear browsing data and click Choose what to clear.

Google Chrome: Click the menu button, more tools, clear browsing data. On the clear browsing data window, select which time range you want to clear select cookies and other site data as well as cached images and files, then select clear data.

Mac (Safari): Go to settings, Safari, click on clear history and website data. If you want to clear your cookies but keep your history, navigate to settings, Safari advanced, website data, then select remove all website data.